Doing Life Together
Family Church lives out our mission through a variety of opportunities to connect, grow and serve together. Bookmark this page to stay in-the-know about ways you can participate as a part of God's family here at Family Church. From classes, events, and fellowship activities to a variety of ministries and volunteer opportunities - this is your one-stop resource to connect, grow and serve together with us!
Current Announcements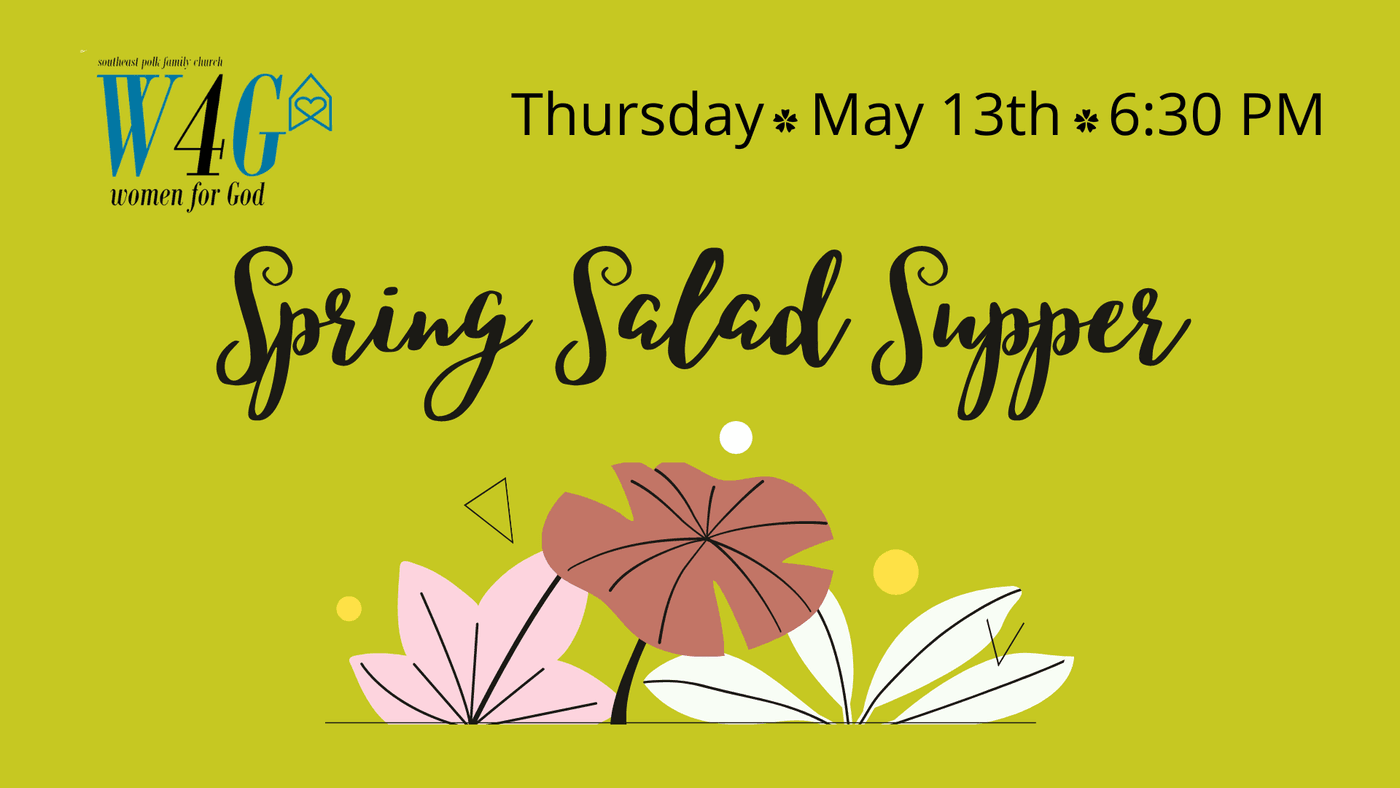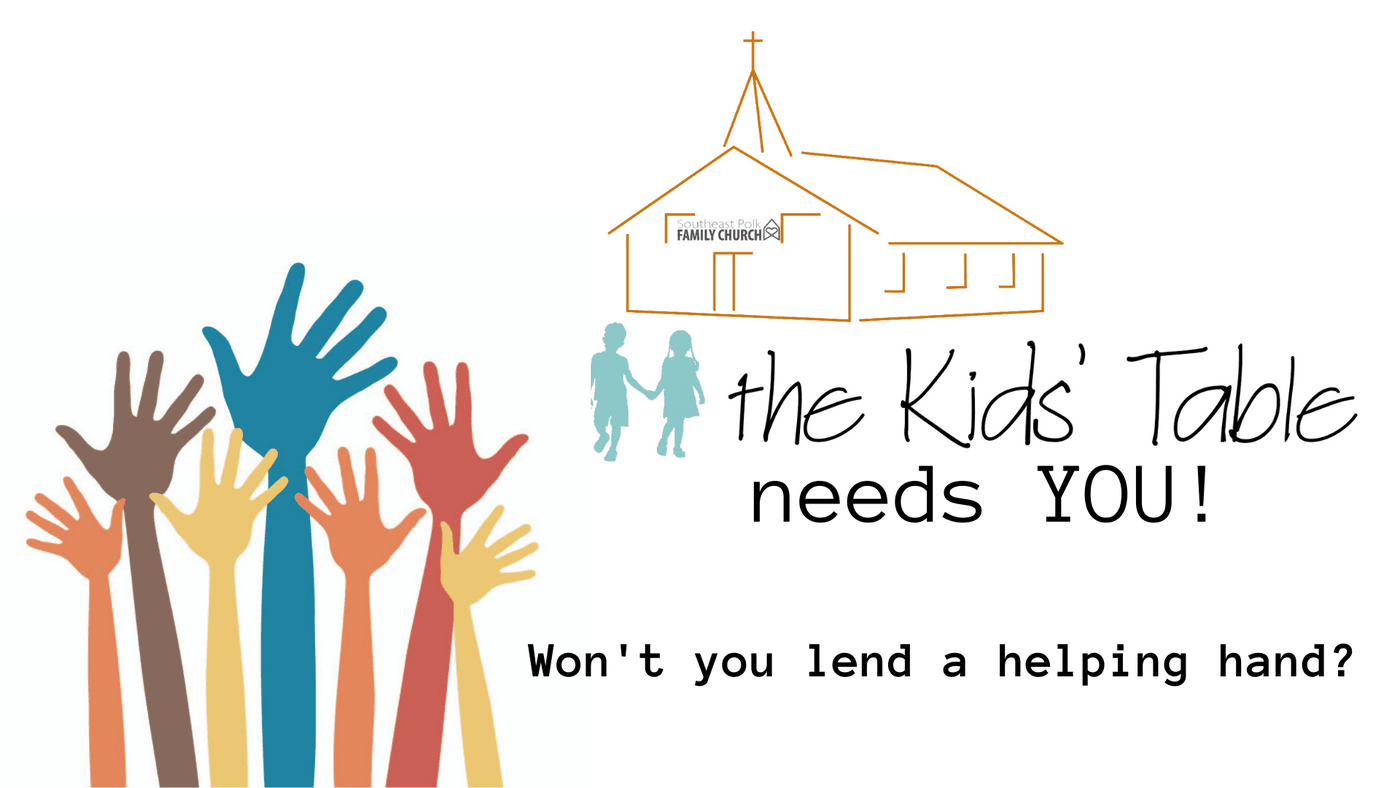 The Kids' Table Needs YOU! We are looking for volunteers to assist with our new Children's Church program. which launched Easter Sunday! All lessons, music and crafts will be prepared by Suzie. Teachers just need to review the plan before coming on Sunday. Helpers require no prep, just come when assigned, and be ready to assist and love the kids! The following areas are needed:
Check-in Desk Host/Hostess
Nursery Workers
Teachers for 3 years to 5th grade
Helpers for 3 years to 5th grade
Worship leaders (vocal or instrumental)
Can't be afraid of crafts!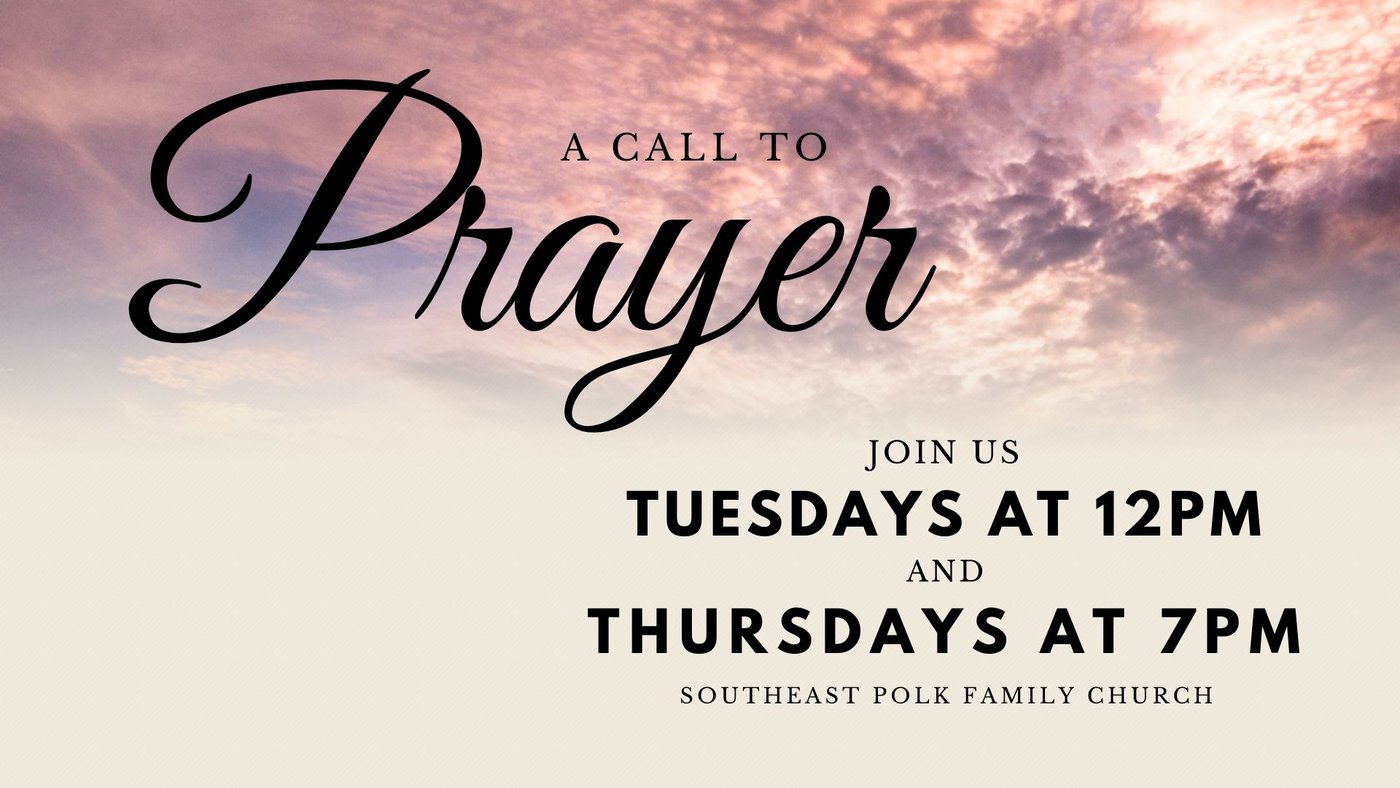 Every Week
Call to Prayer: Join us on Tuesdays at Noon and/or Thursdays at 7 PM for a time of corporate prayer. This is a powerful opportunity for our prayer warriors to jointly seek God's favor in our lives and ministry on a regular basis. Optionally, follow the Prayer Path signs through the building during these times, or any other time that is convenient.
Ladies Exercise Class at Family Church Tuesdays at 9:00 AM. This low-impact workout is safe and fun for all ages and physical capabilities!
Men's Study Group has moved to Family Church (instead of Eastview) on Saturday mornings at 8:00 AM. Guys! Join us for fellowship and bible study together.
Sunday Morning Adult Bible Study is Sundays at 9:30 AM in the Fellowship Hall. Please note that there is currently no children's Sunday School classes available, so for now this is an adult-only option, or older children can attend the class with their parents. We are observing social distancing requirements.
Life Groups meet at various days and times throughout the week. Visit our Life Groups Page for details about our small group philosophy, schedules, and how to join.
If you don't currently have the My Church Center app installed on your cell phone, now might be a good time to give it a try! Not only can you easily manage your online giving, and contact Family Church, it has recently been updated to include our event calendar. Download and log into the app now, and always know what's happening at Family Church! When we restart in-person kids ministries, the ability to pre-check-in your kids will be enabled in the app as well. Look for more details soon.
Ministry and Volunteer Projects
Explore the areas in which you can serve at Family Church. We have a variety of ministries that can utilize your talents and passions in a hundred different ways! We also have many regularly scheduled or seasonal volunteer opportunities to help those in need in our community. Find your place today!